GENUINE FRAGRANCES

Our fragrance samples are decanted from genuine full-sized retail bottles

DECANTED BY EXPERTS

Every perfume sample is hygienically decanted using a syringing process

EXPRESS SHIPPING

We ship our samples fast and securely so you'll smell great in no time
THE UK'S LEADING FRAGRANCE SAMPLE EXPERTS
Welcome to Decanted. We Specialise in 100% Genuine Scent Decants.
We realise there is still a gap in the market when it comes to purchasing fragrances.
Our scent sample service bridges this gap, allowing customers access to designer, luxury and niche fragrances through handy perfume testers for a fraction of the cost, without committing to a full-size bottle.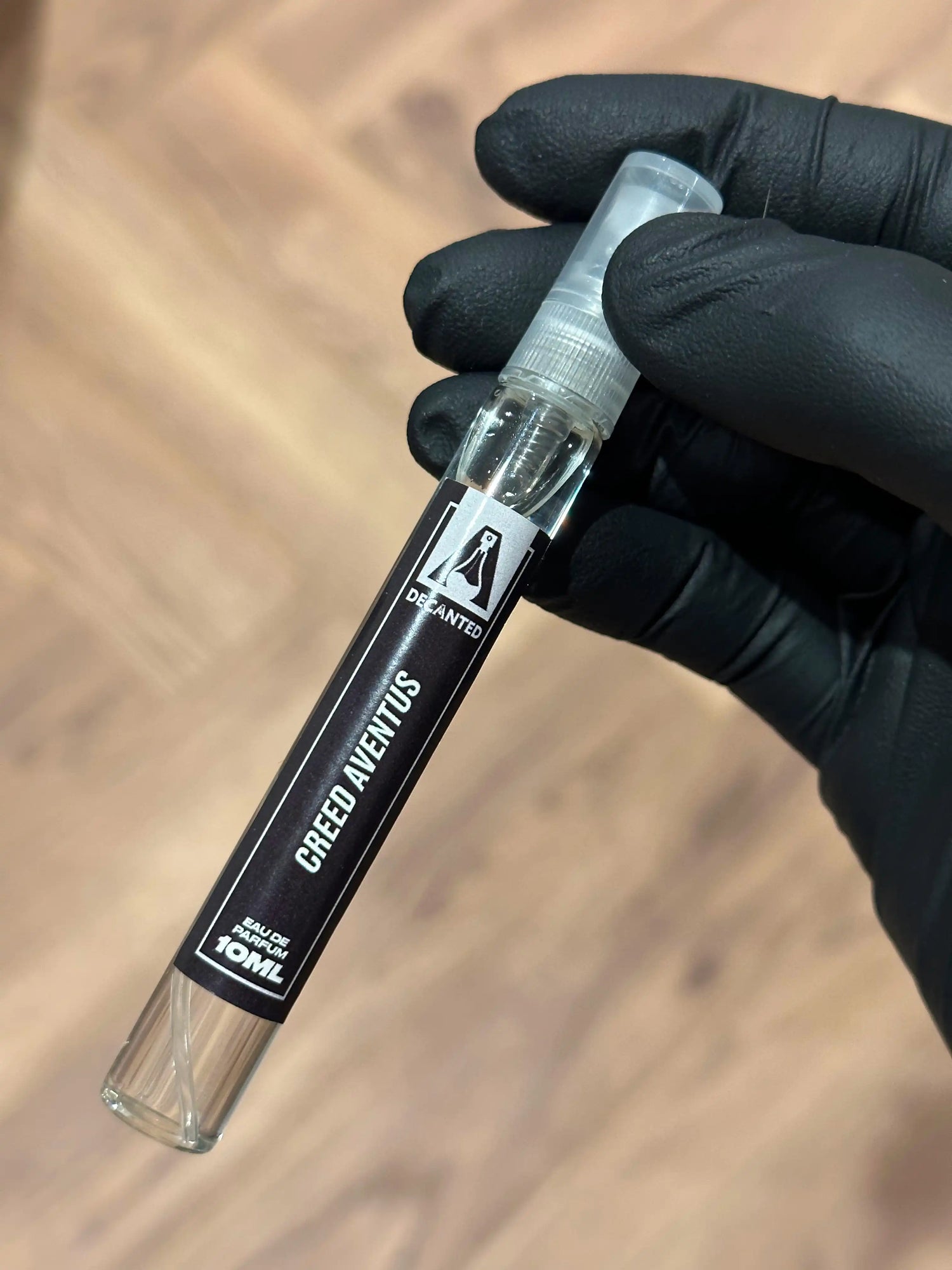 SO... WHAT IS A FRAGRANCE DECANT?
Think your favourite fragrances, just smaller.
Discover your next signature scent with our handy fragrance samples.
We're experts in luxury, designer & niche scent samples, independently rebottling 100% genuine fragrance decants right here in the UK.
We always aim to stock the most sought-after and trending fragrances allowing you to stock up on your favourites or try one out before committing to a full-sized bottle.
With Decanted, It's never been easier to discover new fragrances suitable for any occasion.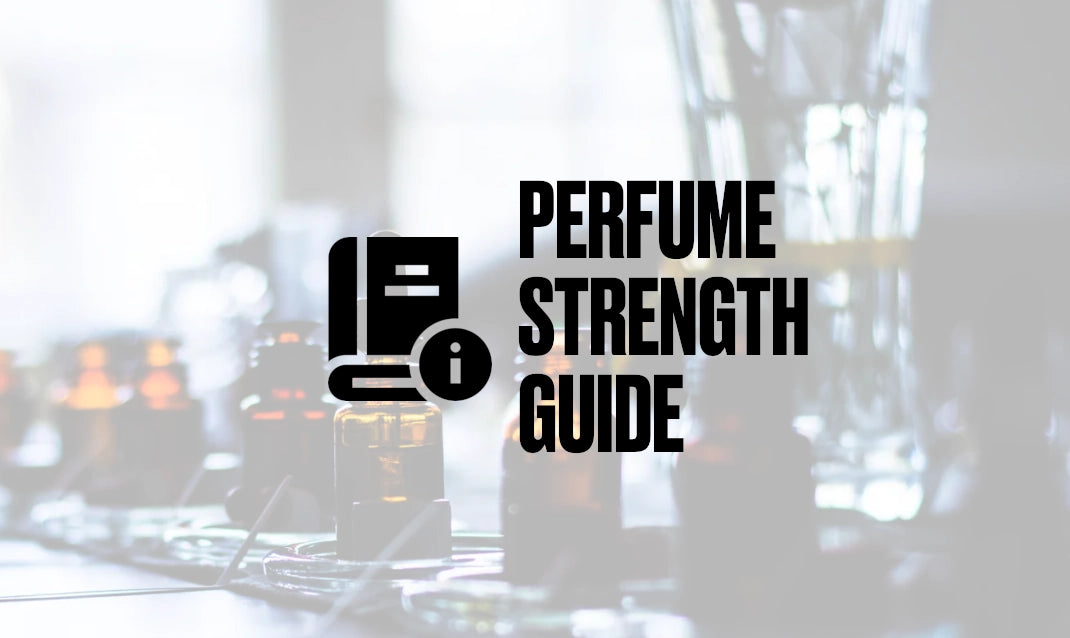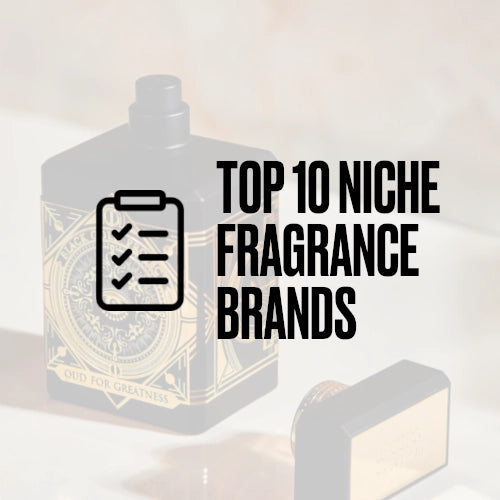 TOP 10 NICHE FRAGRANCE BRANDS YOU NEED TO KNOW IN 2023
In the world of perfumery, niche fragrance houses are where you'll find the hidden gems. Discover olfactory masterpieces destined to take your fragrance game to the next level.
Read our guide as we unveil our top 10 niche fragrance houses and their signature scents.
READ NOW